Major update from Richard and 2 contests: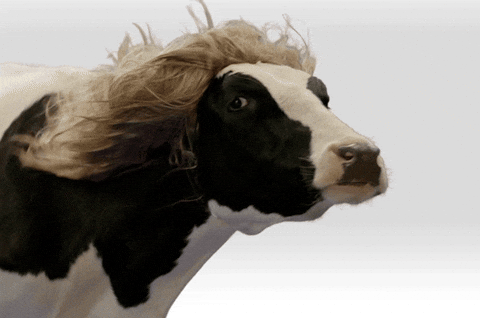 I would like to first thank all of our supporters during our first year since taking our initial products to market. You mean the absolute world to us.
You might have noticed that we have been rather quiet on social media recently. The reason behind this is because we experienced some growing pains during our first year, as all companies do. Over the last few months we have been working closely with our manufacturing facility to improve the consistency and quality of our products. We have altered drying times, humidity levels, packaging rates, and several other aspects of the manufacturing process. These changes greatly impact the overall quality, taste, consistency, and integrity of our products without affecting the core recipes.
After numerous test samples, I am happy to report that we have received the first complete batch of jerky since making all of the changes, and the outcome is absolute perfection and truly how our jerky was intended to be.
We would like to invite you to come try our revamped product line by offering a 20% off of our "Double dose of Genius" by using the coupon code "REVAMP" on our website www.geniusjerky.com/shop. This is a coupon for an already discounted deal so it's stacks on stacks savings 🤑! If you purchase using this code you will also be entered to win a $25 Amazon.com gift card!
You can also win free jerky by publicly sharing our pinned facebook post and commenting "Shared!". We will pick one random winner who will receive a free a "Double Dose of Genius" shipped directly to them at no cost! If we get enough shares we may pick additional winners! Contest ends May 4th!
-Richard
#Maythe4th #GeniusJerky #Maythe4thbewithyou #GoodLuck#Revamped #NewAndImproved #HoneyHabanero #SouthKoreanBBQ#Healthy #Protein #StacksOnStacks #Contest#ShareAndCommentToWin #Amazon #AmazonGiftCard
Please reload